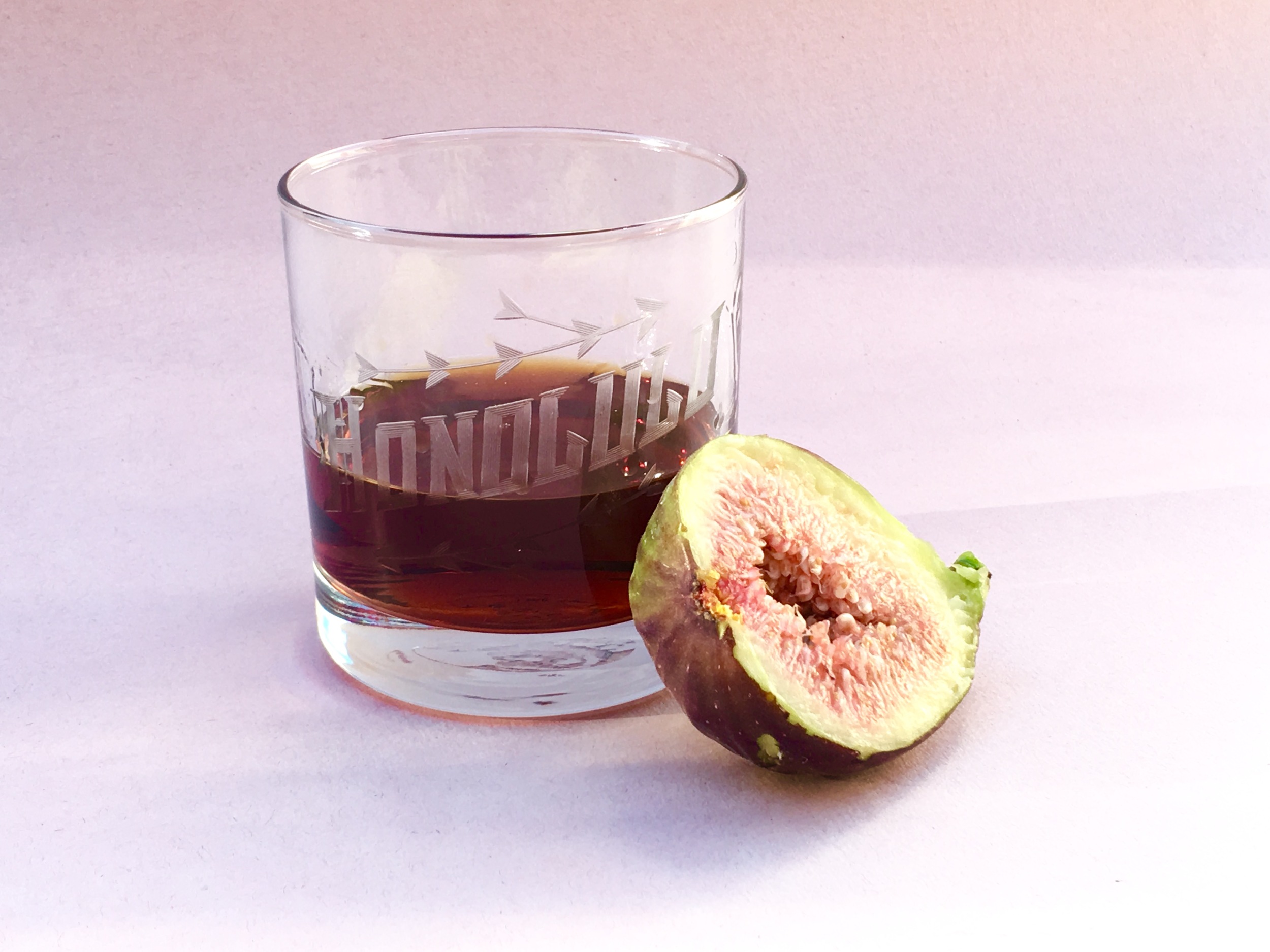 Honolulu Rocks Glass
Whether it be a souvenir from a tropical vacation or a salute your hometown, this "Honolulu" rocks glass is a wonderful addition to any bar, anywhere.
Each low-ball glass holds 8 ounces and is hand-etched with the word "HONOLULU" . Completely old-fashioned and classic.
Made in USA.
sold out